SCISD NOW PROVIDES EMAIL FOR BOTH FACULTY AND STUDENTS - USING OFFICE 365
LOGIN USING OUTLOOK WEB ACCESS ( OWA ) TO VERIFY THAT YOUR ACCOUNT WORKS!!
Enter Network Login and Password
(click on url link above or pic below)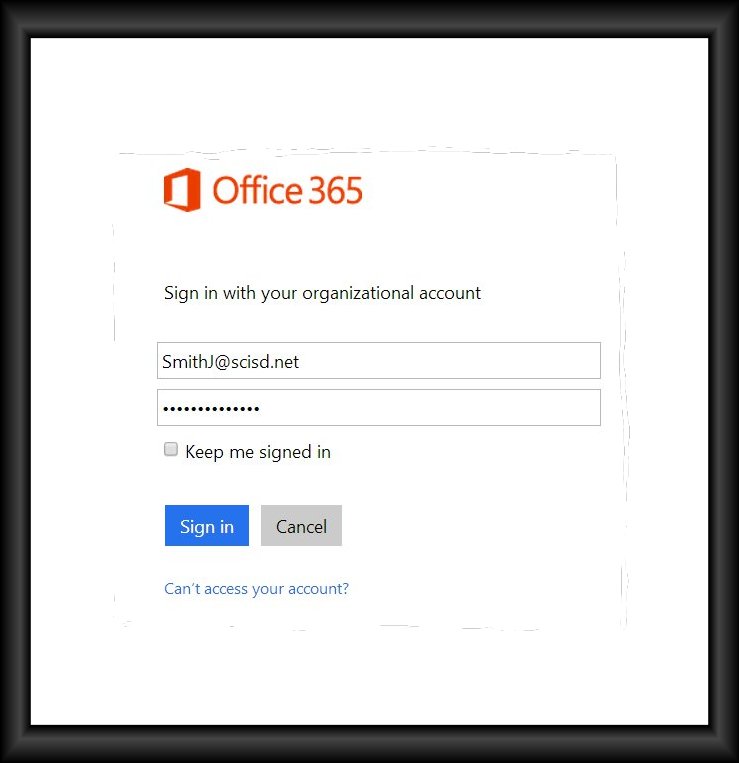 FACULTY: USE SCISD USERNAME@scisd.net AND PASSWORD
(Example Above: SmithJ@SCISD.NET)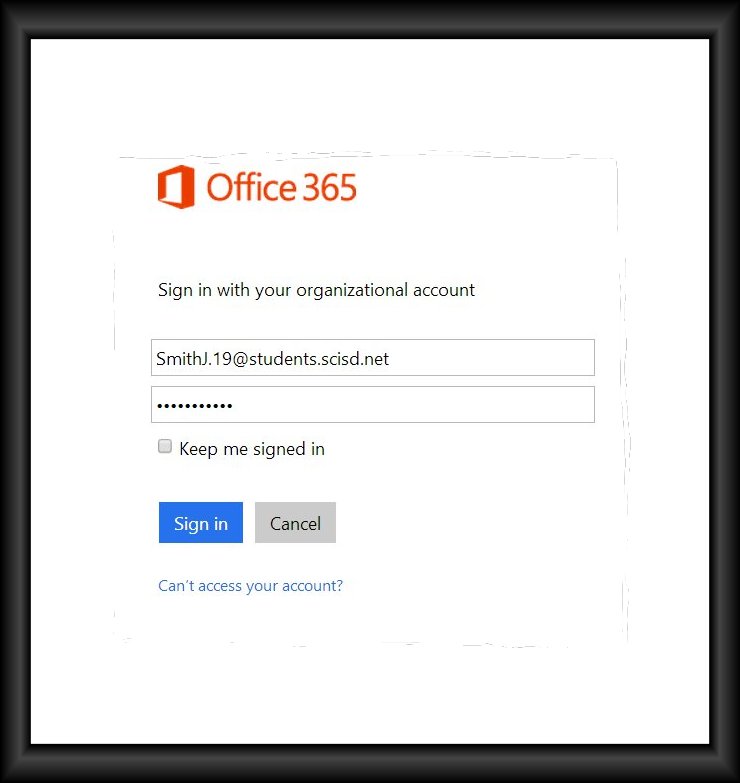 STUDENTS: your login will be your username@students.scisd.net
(Example Above: SmithJ.19@students.scisd.net )
CONTACT SCISD TECHNOLOGY IF YOU NEED ASSISTANCE
iPAD & SMARTPHONE SETUP:
Under

SETTINGS/MAIL,CONTACTS AND CALENDARS


CLICK ADD ACCOUNT



CHOOSE EXCHANGE!!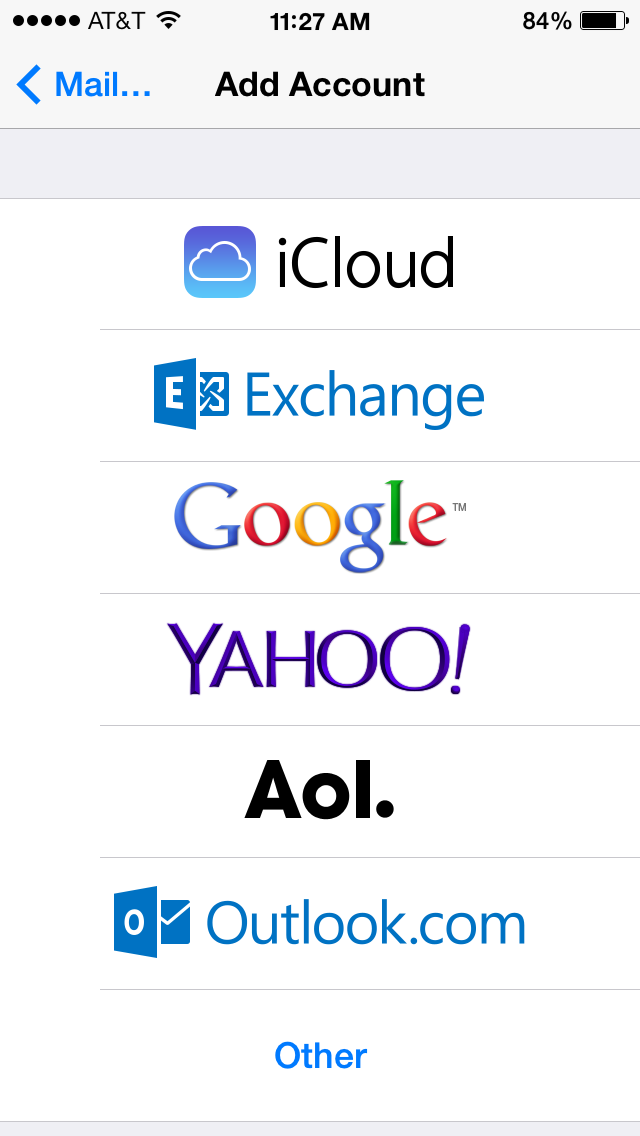 NEXT
ENTER EMAIL ADDRESS
NETWORK LOGIN PASSWORD
DESCRIPTION: SCISD EMAIL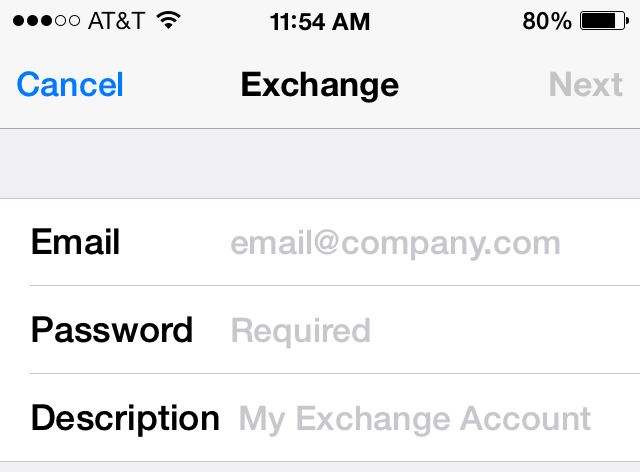 CLICK NEXT.... It will search a little while and when it can't find mail server, it come to this screen:
NEXT
ENTER EMAIL SERVER: outlook.office365.com
No domain name! ( DELETE IT IF IT SAYS SCHLEICHER-ISD)

SCISD System Username: username@scisd.net ( faculty )
or username@students.scisd.net ( if student )

Password: your computer network password
Description: anything you want.. SCISD EMAIL is a good one ... I used O365 (which stands for: Office 365 )
(example of my iPhone )
Under Settings/Mail, Contacts and Calendars/Accounts (exchange account)